SMS
SHMU
PRIMET
Solco W. Tromp Foundation
Harry Otten Prize Foundation
The Harry Otten Foundation announces the
Harry Otten Prize
with a biennial cycle since 2011. Invited are ideas that are innovative, practical, realizable and bring Meteorology forward in society. Submissions of ideas for the 2023 Prize round started on 15 September 2022 and closed on 10 March 2023.
Three finalists have been invited to present their idea during the EMS2023 special session:
PSE3 Finalists' Session
on Mon, 4 Sep, 09:00–10:30. Afterwards the jury will decide and the prize winner will be announced in the
Awards Session
on Monday evening, at 18:50.
The Harry Otten Foundation is sponsoring the coffee break on Tuesday afternoon.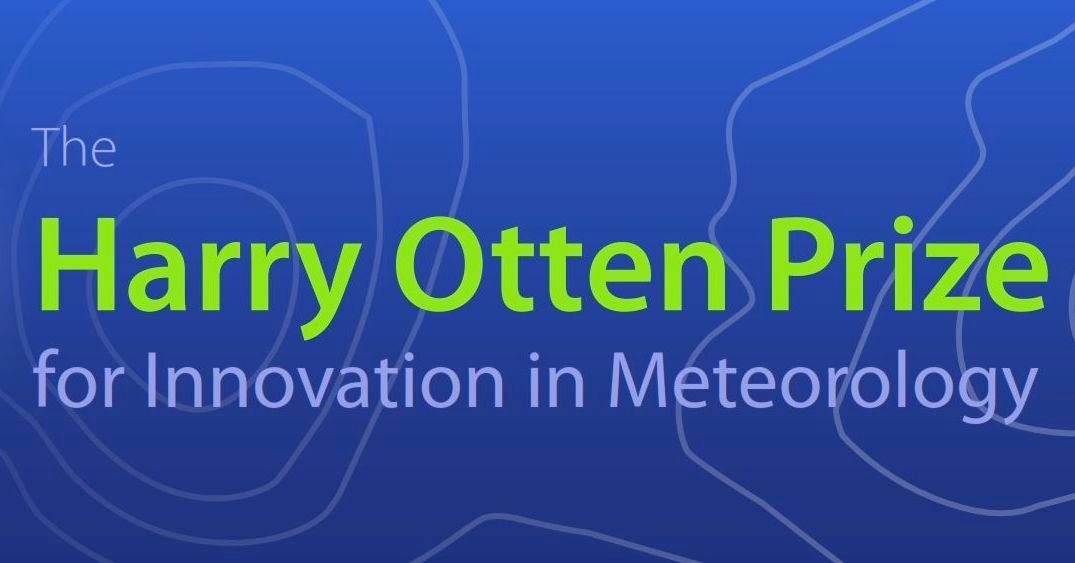 EUMETSAT & ECMWF
EUMETSAT
&
ECMWF
are jointly organizing a lunch workshop covering data discovery as well as data analysis on droughts and wildfires, and their impact. The workshops are held during the lunch breaks on Wednesday and Thursday.
EUMETSAT
is funding lunch bags for workshop participants and also organizing and funding the organization of the workshop bringing together communications professionals in the weather science community.


ECRA
The
European Climate Research Alliance
(ECRA) is a bottom-up initiative launched in 2011 by the European Commission focusing on the objectives to bring together, optimize and expand European expertise in climate research by sharing EXISTING national research capacities and infrastructures.
The ECRA secretariat is offering a one-day workshop on policy development in high impact events research.